Espresso Portable Electric Coffee Grinder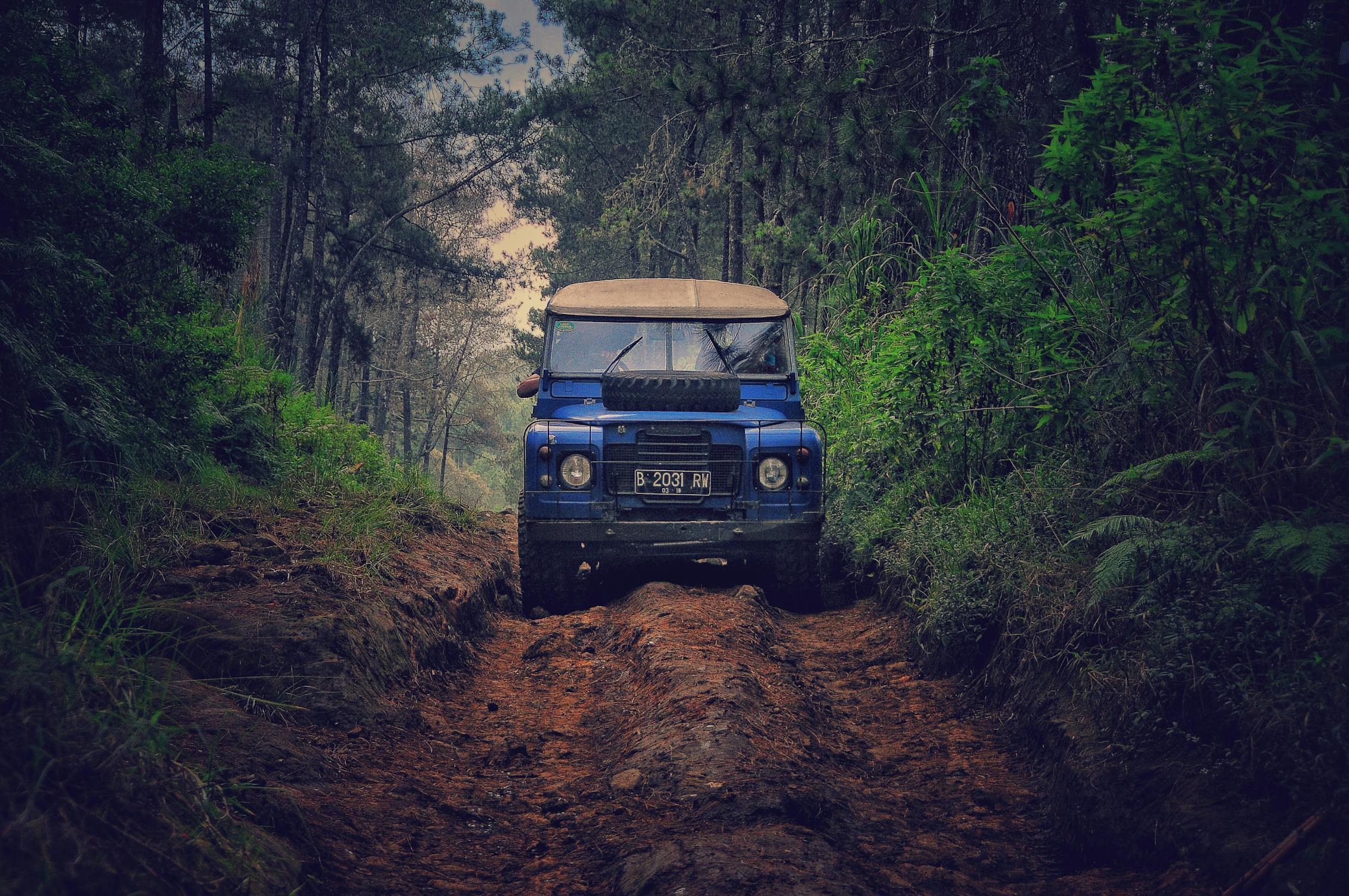 Are you an adventure & coffee fein like me?
I love going away on camping trips, hikes and small little micro trips but I also love my espresso coffee...And sometimes it can be hard to have both. However with gear like the Aeropress Go and the Wacaco nanopresso it is becoming ever easier to bring the best made coffee on these trips.
When it comes to bringing you favourite beans though it can be a hard decision to make, do you bring already ground coffee or do you bring the beans and grind it when making? Bringing coffee already ground can be convenient but does not bring the same flavour and experience as having your favourite beans. However bringing your own beans can inconvenient when having to manually grind the coffee, which can require some effort! 
Here's where the electric portable coffee grinder comes in! The electric portable coffee grinder allows you to effortlessly grind your favourite coffee beans and requires no more space than a manual coffee grinder. 
Here is a review list on the top two best portable electric coffee grinders. (P.S. the 2X Espresso team are working on our own electric coffee grinder, so stay tuned)
Best electric portable coffee grinders
Lume portable coffee grinder
The LUME grinder is marketed toward outdoorsy types who want to have freshly ground coffee on their camping trips, but don't want the hassle of using a hand grinder.
The device is pretty straightforward: press and hold the brown button at the top for around 2 seconds to activate the grinder, and press again to shut it off (it will also automatically stop after 2 minutes). The white button can be pressed once to see the remaining battery life, or pressed additionally to activate the camp light (low and high brightness settings). The grinder uses ceramic burrs, and the collection bin has markings in grams so that you theoretically don't need to bring a scale… but if you prefer to brew by weight, as I do, you'll want a scale available to weigh your water anyway.
Adjusting the grind size:
Use the adjusting knob to adjust ground size. Clockwise for fine, counterclockwise for coarse grounds. (TIP: Set it at tightest to start, then turn the knob back 45 degree each time for incremental adjustments.) The gap between the burr and the outer ring indicates how fine the ground would be. Each types of bean requires different setting for optimum brewing. In general, we recommend 0mm – 0.5mm for fine, 0.5mm -1.2mm for medium, and 1.2mm – 2mm for coarse grounds.
Summary:
Due to the small burr, it takes significantly longer to grind coffee in this versus a grinder designed for home use, so be prepared; We think the LUME is best suited for coarse grinding for this reason. There is some trial and error involved when looking for the right grind setting for your brewing method, but once you find it, it's smooth sailing from there. We like how easy it is to charge the LUME via USB, and the two light settings are a nice feature to have. We will be taking the LUME with us on our next trip, and I'm really pleased to be guaranteed to have freshly ground coffee in the mornings!
Brim Electric Handheld Burr Grinder:
The Brim Electric Handheld bur grinder has stainless steel burrs to optimize grind speed, preserving the coffee's aroma. It features 9 precise settings for different grind sizes for a large range of brewing techniques. 30-gram bean chamber capacity.
The grinder is simple to use and offers up to nine size settings from espresso to French press. Features simple 1 button operation. Light weight and compact size for easy portability. It achieves maximum extraction, the burr grinder uses slow speeds & less heat to preserve coffee's aroma. The engineers at Brim have reinvented and simplified the instruments of artisan coffee making.
We have read some review online that have said the bur has broken, however we have not come into this problem, the Brim Grinder has served us well! It should be noted however that the grinder can be slower than what you might be used to, but what can you expect when its a portable grinder?
Summary:
The Brim handheld coffee grinder is compact, easy to use and makes grinds coffee to perfection, we would highly recommend!